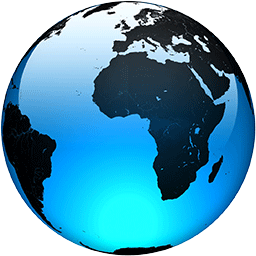 Fed set to cut rates for first time in decade. Is it a risk?

Published
WASHINGTON (AP) — There's little dispute that the Federal Reserve this week will do something it hasn't done since 2008, when the U.S. economy was gripped by the Great Recession: Cut its benchmark interest rate.

This time, by contrast, the economy is solid by most measures. Consumers are spending. Unemployment is close to a half-century low. A recession hardly seems imminent.

Yet the Fed under Chairman Jerome Powell has signaled that rising economic pressures — notably from President Donald Trump's trade wars and from a global slowdown — have become cause for concern. So has an inflation rate that remains chronically below the Fed's target level.

So the Fed has decided that a rate cut now — and possibly one or more additional cuts to follow — could help inoculate the economy against a potential downturn. The idea is that lowering its key short-term rate, which can affect consumer and business loans, could encourage borrowing and spending and energize the economy.

Wall Street has welcomed that prospect. Since the start of the year, the mood of investors has swung decisively from angst about potentially higher rates to elation over the prospect of looser credit. That has helped drive a stock market rally.

Still, skeptics wonder whether Fed rate cuts at this point would really do much to bolster an economy whose borrowing rates are already low. Some even worry that the central bank will be taking a needless risk: By cutting rates now, the Fed is disarming itself of some ammunition it would need in case the economy did slide toward a recession. Some also suggest that by driving rates ever lower, the Fed might be helping to fuel dangerous bubbles in stocks or other risky assets.

Powell will surely be asked about these concerns at a news conference Wednesday after the Fed ends its latest meeting with a policy...
Full Article