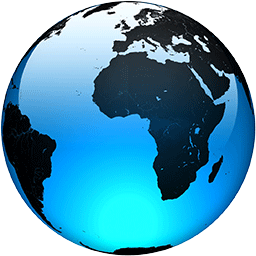 Fed is poised to cut rates for first time in a decade

Published
WASHINGTON (AP) — The Federal Reserve is poised to cut its key interest rate Wednesday to counter what it sees as threats to the U.S. economy ranging from uncertainties caused by President Donald Trump's trade conflicts to persistently subpar inflation to a darkened global outlook.

It will be the Fed's first rate cut since December 2008 in the depths of the Great Recession.

Most analysts expect the Fed to announce a quarter-point cut in its benchmark short-term rate. That rate, which affects many consumer and business loans, is now in a range of 2.25% to 2.5% after nine quarter-point rates increases from December 2015 to December 2018.

Under Chairman Jerome Powell, the Fed has faced pressure to ease credit since it raised its key rate in December for the fourth time in 2018 and hinted that additional rate increases were likely this year .

Stock prices sank afterward and ignited criticism, notably from Trump, that the Fed was tightening credit too much and threatening the economy.

The Fed then made an abrupt policy shift at the start of the year, suggesting that it would remain "patient" about any changes in rates and implying that rate increases were off the table.

Now, even though the Fed has clearly signaled that rate cuts are coming — a message that has rallied the stock market — Trump has intensified his public attacks, charging that the central bank and Powell, his hand-picked chairman, are mismanaging the economy.

On Tuesday, the president asserted that the Dow Jones Industrial Average would be 10,000 points higher and that the pace of economic growth would be twice what it is now if the Fed hadn't raised rates last year.

"I would like to see a large cut" in rates, Trump said Tuesday.

U.S.-China trade talks remain stalled, with Trump's tariffs on $250...
Full Article