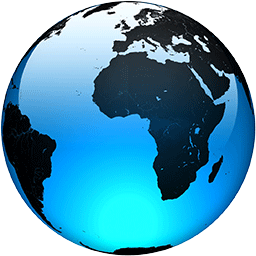 Business Highlights

Published
___

Fed cuts key rate for first time in more than a decade

WASHINGTON (AP) — The Federal Reserve cut its key interest rate Wednesday for the first time in a decade to try to counter the impact of President Donald Trump's trade wars, stubbornly low inflation and global weakness. Yet Wall Street seemed disappointed that Chairman Jerome Powell signaled at a news conference that the Fed might not cut rates much more.

___

US to set up plan allowing prescription meds from Canada

WASHINGTON (AP) — With consumers complaining over high prices for prescription drugs, the U.S. says it will create a way Americans can import cheaper medicines from Canada. The drug industry, which has blocked imports of prescription drugs, is warning that their safety can't be guaranteed. But Health and Human Services Secretary Alex Azar says the modern supply chain allows for safe importation. It's unclear how soon such a system could be in place. President Donald Trump campaigned on lowering drug prices.

___

US officials say key rail safety technology 90% complete

WASHINGTON (AP) — Federal railway officials say the railroad industry has installed safety technology on nearly 90% of tracks where it is required, but "significant work" is needed to ensure the technology is completely installed by a December 2020 deadline. The Federal Railroad Administration chief says technology known as positive train control, or PTC, is in operation on more than 50,000 route miles of the nearly 58,000 route miles where it is required.

___

US says new round of talks with China were 'constructive'

SHANGHAI (AP) — The White House says U.S. and Chinese envoys have held "constructive" trade talks, after President Donald Trump rattled financial markets by accusing Beijing of trying to stall in hopes he will fail...
Full Article