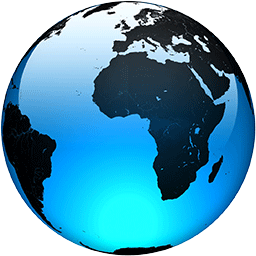 Early and pricey: Trump's World Series ad an expensive pitch

Published
WASHINGTON (AP) — President Donald Trump's campaign delivered a brushback pitch during the final game of the World Series with an in-your-face national TV ad more than a year before the 2020 election.

The swaggering TV spot, complete with an image of Trump presiding over the weekend raid that killed the Islamic State's leader, underscores the Republican incumbent's financial advantage over the Democrats vying to replace him.

"He's no Mr. Nice Guy," the ad says of Trump, offering the president as a leader who hunts terrorists and get things done while the Democrats waste time on impeachment.

The 30-second ad, an updated version of an earlier commercial, includes a montage about Trump's record on the economy and immigration, then highlights the raid in Syria that killed Abu Bakr al-Baghdadi.

"Their caliphate destroyed. Their terrorist leader dead," a narrator intones. "But the Democrats would rather focus on impeachment and phony investigations, ignoring the real issues. But that's not stopping Donald Trump. He's no Mr. Nice Guy, but sometimes it takes a Donald Trump to change Washington."

It is highly unusual for a presidential incumbent to make a national ad buy so far out from the election and offers a stark contrast to Trump's possible Democratic foes. They've purchased TV and radio ads but have stuck to the early voting states so far. And they have spent comparatively modestly so far.

Sen. Elizabeth Warren ran a $27,000 ad during an Iowa-State-Oklahoma State football game last weekend. Sen. Bernie Sanders spent $1.3 million on spots that ran across Iowa this month, while former Vice President Joe Biden and others have made similar buys in the past. Billionaire California businessman Tom Steyer is a lone outlier. A late entry to the race, he has spent at least...
Full Article