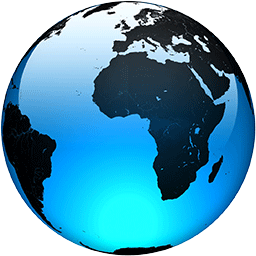 Ukrainian jet crash kills 176, sets off mourning in Canada

Published
The crash of a Ukrainian jetliner that killed 176 people in Iran touched off mourning Wednesday in both Ukraine and Canada — where many of the victims were from or were headed — and raised a host of questions about what went wrong. But U.S. intelligence officials said there was no immediate evidence it was shot down.

The jetliner, a Boeing 737 operated by Ukrainian International Airlines, went down on the outskirts of Tehran during takeoff just hours after Iran launched a barrage of missiles at U.S. forces. While the timing of the disaster led some aviation experts to wonder whether it was brought down by a missile, Iranian officials disputed any such suggestion and blamed mechanical trouble.

"The rumors about the plane are completely false and no military or political expert has confirmed it," Gen. Abolfazl Shekarchi, spokesman for the Iranian armed forces, was quoted by the semiofficial Fars news agency as saying. He said the rumors were "psychological warfare" by the government's opponents.

In Washington, a Democrat who attended a classified briefing from Trump administration officials on Capitol Hill — including Defense Secretary Mark Esper, Secretary of State Mike Pompeo and CIA Director Gina Haspel — said the briefers had no intelligence indicating the plane was shot down. The lawmaker spoke on condition of anonymity.

The plane, en route to the Ukrainian capital of Kyiv, was carrying 167 passengers and nine crew members from several countries, including 82 Iranians, at least 63 Canadians and 11 Ukrainians, according to officials. The crash just before dawn scattered flaming debris and passengers' belongings across a wide stretch of farmland.

Many of the passengers were believed to be international students attending universities in Canada; they were making their way back to Toronto by way of Kyiv...
Full Article