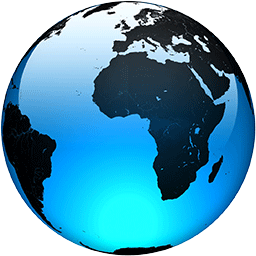 In labor standoff, baristas accuse service company of abuse and pay gaps

Published
One transgender barista said his supervisors kept writing "Jessica" instead of Jay on his work schedule.

They stared at his stubble and frowned at his deepening voice. A manager even laughed when he told her to stop referring to him as "she," said the barista, Jay Kelly, who works at a Starbucks at Orlando International Airport.

"It's like a bullet to my heart," he said. "They look at me like I'm disgusting or like I'm not human or a type of animal that doesn't belong in that airport."

Kelly, 25, is one of some 300 employees who responded to a union survey about conditions working for HMSHost, a travel food service company that has long operated Starbucks and other coffee shops in airports nationwide. His allegations and others' — including that dozens of employees were told to speak English — were made in a report the union released amid tense negotiations with HMSHost, and as labor groups reach out to marginalized people to increase their membership.

HMSHost denied any discrimination and accused the union, Unite Here, of spreading false information to gain leverage at the bargaining table. "We do not discriminate against any associate based on race, ethnicity, national origin, LGBTQ status or any other reason," the company said. "Our fair treatment policy ensures an open and inclusive environment."

Laura FitzRandolph, HMSHost's chief human resources officer, said the company takes complaints of discrimination seriously.

"If an issue comes to our attention, as in this case, we swiftly investigate and resolve it," she said in a statement.

In its survey, the union said that the median pay for black baristas was less than for white baristas, based on an analysis of wage data for more than 2,000 unionized employees.

HMSHost...
Full Article