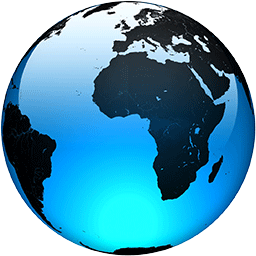 Business Fallout: Marriott to furlough thousands of workers

Published
The rapid worldwide spread of the coronavirus since it was first revealed in China less than three months ago has dealt an unparalleled shock to the global economy.

Following are weekend business developments related to the outbreak as governments attempt to stabilize their economies, companies navigate through an altered landscape, and millions of people face job losses and interrupted goods and services.

___

MARRIOTT FURLOUGHS: Marriott International Inc. said that it will furlough thousands of corporate employees at its U.S. headquarters and globally. The decision, first reported by The Wall Street Journal Sunday, adds to massive recent payroll reductions that began last week.

The world's largest hotel company, like many of its peers, is trying to cope with a plunge in demand due to the coronavirus.

Marriott said Sunday that it is furloughing about two-thirds of its 4,000 corporate employees at it headquarters in Bethesda, Maryland. It is also furloughing about two-thirds of its corporate staff abroad; it has about 174,000 employees globally. The furloughs are expected to begin in April and last up to 90 days. The company said it plans to bring all the staff back when it can.

The company told President Donald Trump last week that it has begun reducing workers' hours and starting to furlough what could eventually become tens of thousands of workers at its hotels. About 750,000 people wear a Marriott name badge globally.

U.S. hotel companies are seeking $150 billion in direct aid from the government for their workers.

WORKER RESCUE: Airlines and retailers are pleading for aid as Congress and the White House continue to negotiate a rescue package. In a letter to U.S. House and Senate leaders Saturday, the CEOs of 10 airlines and cargo companies said they will be...
Full Article