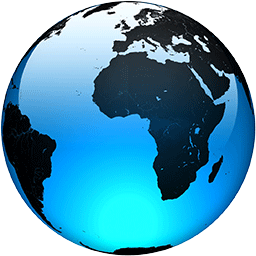 Asia stocks mixed on uncertainty over Hong Kong security law

Published
Asian stock markets were mixed Wednesday as U.S.-Chinese tension over Hong Kong competed with optimism about recovery from the coronavirus pandemic.

Benchmarks in Shanghai and Hong Kong retreated after the White House said a proposed national security law might jeopardize the Chinese territory's status as a global financial center.

The Hang Seng index in Hong Kong tumbled 0.7% to 23,223.43 and the Shanghai Composite Index lost 0.2% to 2,840.89. The Nikkei 225 in Tokyo recovered from early losses to gain 0.7% at 21,418.31.

"Mounting U.S.-China tensions bodes ominous for the global economy amid pandemic fragilities," said Mizuho Bank in a report.

Elsewhere in Asia, the Kospi in Seoul was off less than 0.1% at 2,028.51 and Australia's S&P-ASX 200 was unchanged at 5,780.00.

India's Sensex opened up 0.7% at 30,816.97. New Zealand gained 1.2% while Singapore, Bangkok and Jakarta declined.

Overnight, Wall Street closed at its highest level in nearly three months on hopes the global economy might be recovering from its deepest slump since the 1930s as more countries reopen factories, shops and other businesses.

The law under consideration for Hong Kong by the Chinese legislature has prompted warnings it might erode the independence of courts and other elements that help to make the former British colony a business center.

Hong Kong's leader tried Tuesday to reassure businesses and the public the law wouldn't threaten civil liberties. Details haven't been released, but the decision to enact the law reflects the determination of President Xi Jinping's government to tighten control over Hong Kong following 11 months of anti-government protests.

The legislation would alter Hong Kong's Basic Law, or mini-constitution, to allow Beijing to compel its...
Full Article