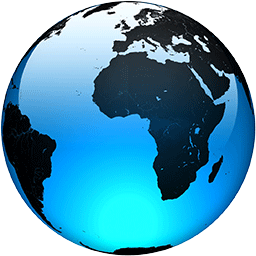 The Latest: Officials to keep watch as Australia eases rules

Published
The Latest on the coronavirus pandemic. The new coronavirus causes mild or moderate symptoms for most people. For some, especially older adults and people with existing health problems, it can cause more severe illness or death.

TOP OF THE HOUR:

— Officials to keep watchful eye as restrictions easing in most of Australia

— South Korea reports 27 new virus cases, including 21 from Seoul

— Colombia to shut down Bogota neighborhood amid rising virus cases

— Greece won't limit tourists but will do testing.

— Alaska to require COVID-19 testing for air travelers coming into the state.

___

COVID-19 restrictions are easing in most of Australia, but authorities say they'll be watching carefully to ensure the country's success in containing the pandemic remains on track.

Deputy Chief Medical Officer Nick Coatsworth says the lifting of restrictions is a balancing act between the socio-economic benefit from their removal and the public health risk.

"We're taking a deliberately safe and cautious approach," Coatsworth said. "Most importantly we're taking the time to gather the data over the coming weeks to determine whether it's safe to move to the next round of lifting restrictions."

Coronavirus cases remain low in Australia by international standards, with 7,180 infections and 103 deaths.

The more flexible restrictions, which differ across the states, will mean more movement in public places, including pubs, cafes, and restaurants. But authorities have renewed their call for safe hygiene and social distancing measures to remain.

___

NEW DELHI, India — India has recorded more than 8,000 new cases of the coronavirus in a single day for the first time as the infection tally surged to 182,143.

The death...
Full Article