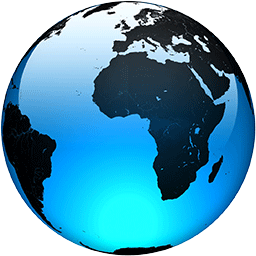 The Latest: Pakistan, India coronavirus cases, deaths spike

Published
ISLAMABAD — Pakistan reported a record single-day spike in coronavirus-related deaths with 82 new fatalities and 4,688 cases that it says resulted from increased testing in the past 24 hours.

Pakistan's outbreak has grown steadily since the country's first case in February. Since then, 1,770 people have died and 85,264 have tested positive.

As many as 901 patients were listed in critical condition at hospitals Thursday. The country has barely 3,000 intensive care beds serving a population of 220 million.

Pakistan for the first time conducted over 20,000 tests in the past 24 hours. It has done more than 615,000 tests after increasing its testing capacity from only two labs in February.

The spike comes after Prime Minister Imran Khan eased lockdown restrictions over expert's recommendations to maintain them to prevent the spread of the virus. Authorities have blamed people not adhering to social distancing regulations for the growing outbreak.

___

HERE'S WHAT YOU NEED TO KNOW TODAY ABOUT THE VIRUS OUTBREAK:

— The pandemic has stranded merchant ship crews at sea for months

— There are no secrets in India's largest slum. So community activists learned quickly when the first virus case was identified there and they've been crucial to help the most vulnerable people get tested and isolated and to help the neediest residents cope with the economic impact.

— Emergency room visits in the U.S. for chest pain and heart attacks fell as the virus scared people away from hospitals

— Malaria d rug fails to prevent COVID-19 in a rigorous study

___

HERE'S WHAT ELSE IS HAPPENING TODAY:

NEW DELHI — India's COVID-19 fatalities have passed 6,000 after registering 260 deaths in the last 24 hours.

The country registered...
Full Article