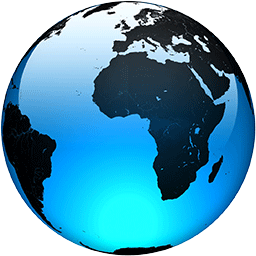 Asian shares higher after jobless data snaps Wall St rally

Published
Shares advanced in Asia on Friday, with Tokyo's Nikkei 225 closing at its highest level since late February.

Investors were awaiting more updates on the U.S. jobless situation Friday after unemployment data released overnight gave the S&P 500 its first loss in five days.

A report showed that the number of U.S. workers filing for unemployment benefits eased for a ninth straight week though the total number of people getting benefits rose slightly. A drop in that number the week before had raised hopes that some companies were rehiring workers as the economy gains momentum after pandemic fighting shutdowns.

In Asia, hopes for a swift recovery from the downturn brought on by the coronavirus crisis have spurred strong gains this week.

The Nikkei 225 index in Japan gained 0.4% to 22,790.65 after opening lower.

The Hang Seng in Hong Kong surged 1% to 24,600.00 after authorities showed restraint as thousands of people defied a police ban to join a candlelight vigil Thursday marking the 31st anniversary of China's crushing of a democracy movement in Beijing's Tiananmen Square.

That appeared to have eased, at least temporarily, worries over recent efforts by Chinese leaders to exert more control over the former British colony.

India's Sensex rose 0.6% to 34,181.11 and the Kospi in South Korea jumped 1.4% to 2,181.87. Australia's S&P/ASX 200 picked up 0.1% to 5,998.70.

Shares also rose in Taiwan and Southeast Asia.

Regional airlines were strong gainers after American Airlines surged 41% Thursday, the biggest gain in the S&P 500. It announced it plans to fly 55% of its normal U.S. schedule next month, up from only 20% in April.

Japan Airlines Co. shares jumped nearly 10%. ANA Holdings Inc., Japan's other major carrier, surged 7% and Hong Kong's Cathay Pacific...
Full Article