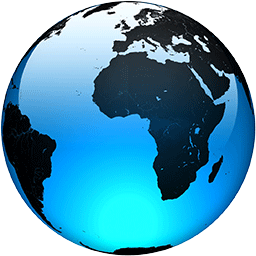 The Latest: Pakistan surpasses 100,000 coronavirus cases

Published
ISLAMABAD — The number of new coronavirus infections in Pakistan continued to spiral upward, as thenation of 220 million people surpassed 100,000 cases as of Sunday with more than 2,000 deaths.

The daily infection rate spiked after the Islamic holy month of Ramadan ended and markets were thrown open during the Eid-al Fitr holiday at the end of May. That followed the government refusing to close mosques and deciding to open up the country even as medical professionals pleaded for a stricter lockdown,

Since then the daily infection rates have held fairly steady with just under 5,000 new cases each day. Testing has held steady in recent days at about 22,000 each day, with government officials saying Pakistan aimed to eventually carry out 30,000 tests every day.

Prime Minister Imran Khan has gone on national television to tell Pakistanis the country's poorest cannot survive a strict lockdown.

The International Monetary fund and the Asian Development Bank have both give Pakistan millions of dollars in bridge loans to ease the economic impact of the pandemic pummeling economies worldwide.

___

HERE'S WHAT YOU NEED TO KNOW TODAY ABOUT THE VIRUS OUTBREAK:

— Worldwide virus deaths pass 400,000, according to Johns Hopkins tally.

— Brazil yanks providing virus death tolls as data befuddles experts.

— Tens of thousands in Europe are out on the streets once more to protest racism and police brutality in what is becoming an international Black Lives Matter movement.

— Coronavirus disrupts global fight to save endangered species.

— Travel restrictions and lockdowns have made for one of Normandy's loneliest D-Day remembrances.

— Britain faces criticism for another sudden change in its advice on face masks: all hospital staff in England will wear surgical face...
Full Article