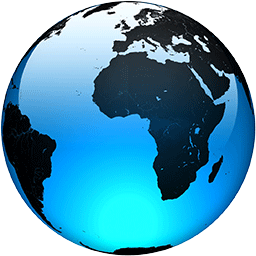 Asian shares mostly higher ahead of Fed policy meeting

Published
BANGKOK (AP) — Shares were mostly higher in Asia on Wednesday as investors awaited the outcome of a Federal Reserve meeting.

The advance followed a sell-off that brought a weekslong rally on Wall Street to an abrupt halt.

Markets rose in Tokyo, Hong Kong and Sydney but fell in Shanghai. U.S. futures were higher. Overnight, the S&P 500 fell 0.8%, its largest loss in almost three weeks. A day earlier, it had turned positive for the year for the first time since February.

Skeptics have been saying for weeks that the rally may have been overdone given uncertainties over how strong and sustainable economic recoveries may be when infections and fatalities are still rising in many countries.

"Supported by U.S. index futures, Asia appears to have moved into wait-and-see mode today, although one feels that it would not take much to spark a temporary rush for the exit door from the fast-money mob," said Jeffrey Halley of Oanda.

Japan's Nikkei 225 index edged 0.2% higher to 23,124.95 after the government reported a sharp drop in machinery orders in April. South Korea's Kospi rose 0.4% to 2,196.67, while the Hang Seng in Hong Kong inched 0.1% higher, to 25,073.00.

Sydney's S&P/ASX 200 added 0.4% to 6,166.90.

The Shanghai Composite index dropped 0.5% to 2,942.16 after data showed a drop in producer prices and lower than expected inflation in April.

"The weakness in price pressures should ease in the coming months, as the ongoing ramp-up in policy stimulus drives a further recovery in activity," Julian Evans-Pritchard and Martin Rasmussen of Capital Economics said in a research note.

The Federal Reserve's promise of immense, unprecedented amounts of aid helped launch the recent rally, and investors want to see the central bank's reaction to a recent upturn in U.S....
Full Article