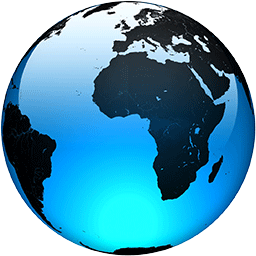 'I didn't really touch oil': New day-trader Dave Portnoy has steered clear of the 'Wild West' oil market. Here are the sectors he deems too risky to invest in.

Published
· *Dave Portnoy, the face of the day-trading frenzy, is known for his bombastic calls and risk-taking attitude, but he recently told Business Insider that he has avoided a handful of key sectors in the markets.*
· *"I didn't really touch oil. That was another thing that I just seemed like the Wild West to me and I didn't...
Full Article