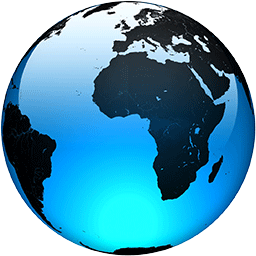 Kanye West? The Girl Scouts? Hedge funds? All got PPP loans

Published
WASHINGTON (AP) — The government's small business lending program has benefited millions of companies, with the goal of minimizing the number of layoffs Americans have suffered in the face of the coronavirus pandemic. Yet the recipients include many you probably wouldn't have expected.

Kanye West's clothing line. The sculptor Jeff Koons. Law firms and high-dollar hedge funds. The Girl Scouts. Political groups on both the left and right.

All told, the Treasury Department's Paycheck Protection Program authorized $520 billion for nearly 5 million mostly small businesses and nonprofits. On Monday, the government released the names and some other details of recipients who were approved for $150,000 or more.

That amounted to fewer than 15% of all borrowers. The Associated Press and other news organizations are suing the government to obtain the names of the remaining recipients.

Economists generally credit the program with preventing the job market meltdown this spring from becoming even worse. More than 22 million jobs were lost in March and April. But roughly one-third of them were regained in May and June — a faster rebound than many analysts had expected.

The government acted quickly in early April, with Treasury lending the first $349 billion in just two weeks. The program got off to a rocky start, one marked by confusion and difficulty for many companies that sought loans.

"The process was messy, and they couldn't target it as much," Diane Swonk, chief economist at accounting firm Grant Thornton, said of Treasury.

Here are seven unlikely recipients of the PPP loans:

___

JEFF KOONS

Koons, a modernist sculptor, is known best for his work with large, metallic balloon-like animals. His "Rabbit" sculpture fetched $91 million at auction last year.

Koons'...
Full Article