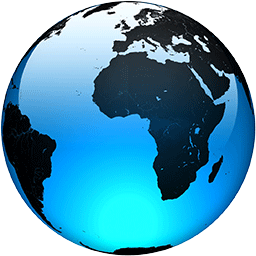 The Latest: India reports biggest number of deaths with 904

Published
NEW DELHI — India has recorded the biggest single-day fatalities of 904 in the past 24 hours as fresh coronavirus infections surged by another 56,282 cases to reach nearly 2 million.

The Health Ministry says the total fatalities touched 40,699. India has recorded 20,000 deaths in the past 30 days.

The ministry also said the recovery rate has improved to 67% from 63% over the last 14 days. Nearly 600,000 patients are still undergoing treatment.

The case fatality rate stands at 2.09%.

Maharashtra, Tamil Nadu and Andhra Pradesh are the worst-hit Indian states.

___

HERE'S WHAT YOU NEED TO KNOW ABOUT THE VIRUS OUTBREAK:

— Virus testing in the US is dropping, even as deaths mount

— Seeking refuge in US, children fleeing danger are expelled

— Colombia's long virus lockdown fuels anxiety and depression

— North Korean state media say leader Kim Jong Un directed government agencies to act immediately to stabilize the livelihoods of residents in a city locked down over coronavirus concerns.

— California has stopped updating a list of counties facing more restrictions on businesses and schools after a technical problem in the state's coronavirus testing database led to an undercount.

— Officials in Scotland ordered bars, cafes and restaurants in the city of Aberdeen to close in response to a cluster of 54 COVID-19 cases linked to a single bar.

___

Follow AP's pandemic coverage at http://apnews.com/VirusOutbreak and https://apnews.com/UnderstandingtheOutbreak

___

HERE'S WHAT ELSE IS HAPPENING:

MELBOURNE, Australia — The premier of Australia's hot spot...
Full Article