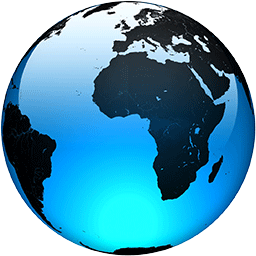 House to vote on temporary funding bill to avert shutdown

Published
WASHINGTON (AP) — The House is on track Tuesday to pass a government-wide temporary funding bill to keep federal agencies fully up and running into December and prevent a partial shutdown of the government after the current budget year expires at the end of the month.

The Democratic-controlled chamber is voting despite a mini-furor ignited when Democratic leaders left out a provision requested by President Donald Trump and backed strongly by Capitol Hill Republicans that would give the administration continued immediate authority to dole out Agriculture Department farm bailout funds.

House passage would send the measure to the GOP-controlled Senate and a potential floor fight, but there's no appetite on either side for a government shutdown.

Democrats complain that the Trump administration has favored southern states such as Georgia — a key swing state and home of Agriculture Secretary Sonny Perdue — and larger producers in distributing bailout funds. Farmers are suffering from low commodity prices and the effects of higher tariffs imposed by Trump. Trump announced a new $13 billion allotment of bailout funding at a political rally in Wisconsin last week; the provision would keep the door open for additional election-eve pronouncements.

"The Trump Administration has proven they cannot be trusted to distribute payments fairly," said Sen. Debbie Stabenow of Michigan, top Democrat on the Agriculture Committee. She added that the Agriculture Department doesn't need the authority to meet farm bill obligations and will get the money in November anyway.

The chairman of the Agriculture panel, Pat Roberts, R-Kan., is angry about the omission but said Republicans are not going to spark a potential shutdown confrontation over it.

"I understand there are people upset with the Secretary and what he has done or will...
Full Article