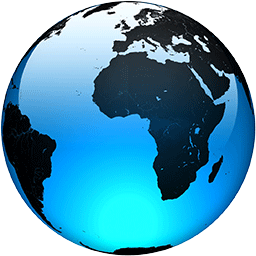 Tokyo trading stops over system failure, China on holiday

Published
TOKYO (AP) — Trading on the Tokyo Stock Exchange was suspended Thursday because of a problem in the system for relaying market information. Most other Asian markets were closed for national holidays.

The Tokyo Stock Exchange said that all trading was stopped because of the problem and it was unclear when it would be resolved and the system would be operating again. Australia's S&P/ASX 200 gained 1.3% in early trading to 5,888.40. Trading was closed in South Korea and China for national holidays.

On Wall Street, prospects for additional support from Congress for the economy helped drive the day's trading, as they have for weeks. The S&P 500 shot to a gain of as much as 1.7% after Treasury Secretary Steven Mnuchin spoke positively on CNBC before his afternoon talks with House Speaker Nancy Pelosi — their first face-to-face meeting in more than a month in a last-ditch effort to seal a tentative accord on an additional round of coronavirus relief.

But the gains nearly vanished as pessimism rose about Washington's ability to get past its partisanship and send economic aid that investors say is crucial. The S&P 500 hit its low for the day just after Pelosi said she and Mnuchin "found areas where we are seeking further clarification," though she said talks will continue.

By the end of trading, momentum had returned, and the S&P 500 rose 27.53 points, or 0.8%, to 3,363.00. The Dow Jones Industrial Average gained 329.04, or 1.2%, to 27,781.70, and the Nasdaq composite added 82.26, or 0.7%, to 11,167.51.

It was the last day of a strong quarter for the market, where the S&P 500 rallied 8.5% to follow up on its 20% surge in the spring. Continued support from the Federal Reserve helped drive the gains, as the central bank leaned further into the whatever-it-takes approach taken to support markets...
Full Article