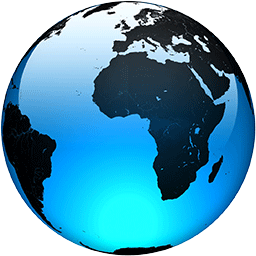 Feds release details about deadly skydiving crash in Hawaii

Published
HONOLULU (AP) — Federal officials released documents Wednesday that provide details about one of the deadliest civil aviation accidents of the past decade, including testimony from people who had varying accounts of the crash pilot's flight habits.

The public docket contains reports from a National Transportation Safety Board investigation into a 2019 skydiving plane crash that killed 11 people in Hawaii. The reports included testimony from witnesses and other pilots, including Anthony "Tony" Skinner, a former pilot at the same parachute company, who said the accident pilot, Jerome Renck, sometimes flew aggressively and took risks that he wasn't trained for.

The NTSB reports did not provide a specific cause for the crash. They did note that two skydivers boarded the flight at the last minute. There were also reports that outlined repairs made to the plane after a previous accident in 2016.

Skinner said "Renck would bank hard and pitch up aggressively on departures, and he had seen him do that as a 'thrill ride' for the passengers," the report said. "The pilot would also do negative-G dives for the 'weightless' effect for fun, but he heard some jumpers would complain.

The former pilot said Renck, a French national who was the company's only pilot at the time of the crash, "told him he had done barrel rolls in the accident airplane, but not with passengers," according to the report.

A tandem skydiving instructor for the skydiving operation, Brian Wagner, said he liked Renck's piloting.

"He said he liked flying with Jerome since he seemed to fly consistent and predictable each flight, which he liked in a pilot," the report said. "He always expected a 'pretty hard pull out,' and all the flights were the same predictable flight...
Full Article