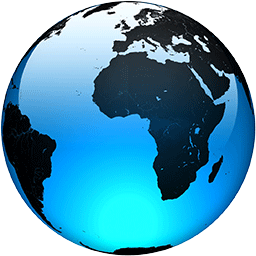 California businesses hit with new virus restrictions

Published
SACRAMENTO, Calif. (AP) — California gym owner D'Lee Daleo has spent months following ever-changing rules to keep her struggling business afloat during the coronavirus pandemic, so the prospect of tighter state regulations has her feeling demoralized.

"We have done so much and every time they just come in and slap us back down," Daleo said Monday after Gov. Gavin Newsom said he was pulling the "emergency brake" on reopening the state's economy as virus cases surge at the fastest rate since the start of the outbreak.

California will halt reopening plans and put almost all of the state back under the strictest set of rules that halt indoor worship and force most indoor business to close or operate at a fraction of their capacity and keep most schools closed, including the nation's second-largest school district in Los Angeles.

Newsom also said he was strengthening a mask requirement outside of homes with limited exceptions, and he was considering a curfew on business hours.

Daleo, co-owner of Switch Fitness in Elk Grove, said she and her business partner installed touchless entry technology for the doors and put stickers on the floor to keep customers a safe distance apart. They tried virtual classes. And they moved sessions outdoors, but fear that won't be viable as colder, wetter weather moves in.

"We just feel like we're being unfairly targeted," she said, especially because health experts say a lot of the renewed spread is coming from family gatherings, not from businesses. "It's really frustrating."

Newsom said he was "sounding the alarm" because the dramatic rise in cases in November has come more rapidly than a spike in mid-June and could quickly surpass the peak of the hospitalizations at the time.

"California is experiencing the...
Full Article