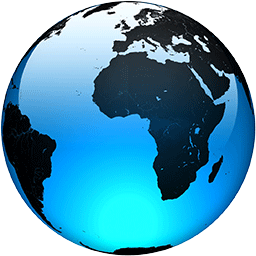 Facebook, Twitter CEOs facing questions on election measures

Published
WASHINGTON (AP) — A Senate panel is calling on the CEOs of Facebook and Twitter to defend their handling of disinformation in the contest between President Donald Trump and Democrat Joe Biden. But the senators are deeply divided by party over the integrity and results of the election itself.

The Senate Judiciary Committee is holding a hearing Tuesday to question Facebook's Mark Zuckerberg and Twitter's Jack Dorsey on their companies' actions around the closely contested election. The two social media CEOs are expected to testify via video.

Prominent Republican senators — including the Judiciary Committee chairman, Sen. Lindsey Graham of South Carolina — have refused to knock down Trump's unfounded claims of voting irregularities and fraud, even as misinformation disputing Biden's victory has flourished online.

Graham, a close Trump ally, has publicly urged: "Do not concede, Mr. President. Fight hard."

Zuckerberg and Dorsey promised lawmakers last month that they would aggressively guard their platforms from being manipulated by foreign governments or used to incite violence around the election results — and they followed through with high-profile steps that angered Trump and his supporters.

Twitter and Facebook have both slapped a misinformation label on some content from Trump, most notably his assertions linking voting by mail to fraud. On Monday, Twitter flagged Trump's tweet proclaiming "I won the Election!" with this note: "Official sources called this election differently."

Facebook also moved two days after the election to ban a large group called "Stop the Steal" that Trump supporters were using to organize protests against the vote count. The 350,000-member group echoed Trump's baseless allegations of a rigged election...
Full Article