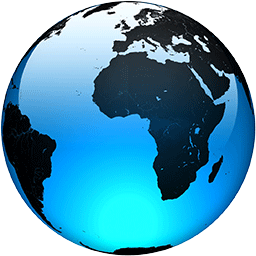 Asian shares mixed as traders await details of Biden plan

Published
Shares were mostly higher Thursday in Asia as traders waited to see details of President-elect Joe Biden's plan for helping the economy recover from the coronavirus crisis.

Benchmarks rose in Hong Kong, Tokyo and Sydney but fell in Shanghai.

U.S. futures were trading slightly higher after the U.S. House of Representatives voted to impeach President Donald Trump on the charge of "incitement of insurrection."

Democrats and even some Republicans concluded that Trump incited an insurrection after he encouraged a mob of loyalists who went on to attack the Capitol last week. The voting concluded after the close of regular trading.

Investors have been looking past such political turmoil for the most part, though, focusing instead on expectations for a stronger economy ahead. President-elect Joe Biden is expected later Thursday to release details of his plan to support the economy. They could include bigger cash payments to most Americans.

China reported Thursday that its exports rose in 2020 despite pressure from the coronavirus and a tariff war with Washington, boosting its politically volatile trade surplus to $535 billion, one of the highest ever reported.

Exports increased 3.6% over 2019 to $2.6 trillion, an improvement on the previous year's 0.5% gain. Imports edged down 1.1% to just over $2 trillion, but growth was strong in the second half after China became the first major economy to revive following the pandemic.

"With President-elect Biden shooting for the moon on stimulus, and China data suggesting its economic juggernaut remains on track, financial markets should enter the last part of the week on a positive frame of mind," Jeffrey Halley of Oanda said in a commentary.

Tokyo's Nikkei 225 index climbed 1.7% to 28,828.10 after a report showed strong...
Full Article