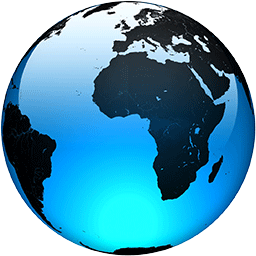 California lifts virus stay-at-home orders, curfew statewide

Published
SACRAMENTO, Calif. (AP) — California lifted regional stay-at-home orders across the state Monday in response to improving coronavirus conditions, returning the state to a system of county-by-county restrictions, state health officials announced.

The order had been in place in the San Francisco Bay Area, San Joaquin Valley and Southern California, covering the majority of the state's counties.

The change will allow businesses such as restaurants to resume outdoor operations in many areas, though local officials could choose to continue stricter rules. The state is also lifting a 10 p.m. to 5 a.m. curfew.

"Together, we changed our activities knowing our short-term sacrifices would lead to longer-term gains. COVID-19 is still here and still deadly, so our work is not over, but it's important to recognize our collective actions saved lives and we are turning a critical corner," Dr. Tomas Aragon, the state's public health director, said in a statement.

Gov. Gavin Newsom was expected to address the public later Monday. Public officials in California's major cities indicated they could soon lift local restrictions.

"We will be moving forward with some limited re-openings, including outdoor dining and personal services," San Francisco Mayor London Breed said in a tweet.

In Los Angeles County, home to 10 million people, Republican Supervisor Kathryn Barger expressed support for opening more businesses and said the state must balance public health with "devastating social, emotional and economic impacts of this virus."

"I support following the Governor's recommended guidelines for Southern California, and reopening outdoor dining, personal care services and other industries that were previously closed by these orders," she said.

The decision came amid...
Full Article