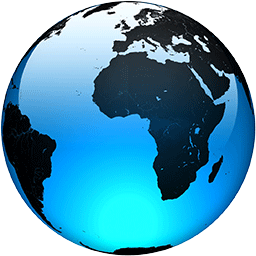 Giuliani probe awaits Garland as he nears AG confirmation

Published
NEW YORK (AP) — With Merrick Garland poised to be confirmed as attorney general as early as next week, one of the first major questions he is likely to encounter is what to do about Rudy Giuliani.

A federal probe into the overseas and business dealings of the former New York City mayor and close ally of former President Donald Trump stalled last year over a dispute over investigative tactics as Trump unsuccessfully sought reelection and amid Giuliani's prominent role in subsequently disputing the results of the contest on Trump's behalf.

But the U.S. attorney's office in Manhattan has since returned to the question of bringing a criminal case against Giuliani, focusing at least in part on whether he broke U.S. lobbying laws by failing to register as a foreign agent related to his work, according to one current and one former law enforcement official familiar with the inquiry. The officials weren't authorized to discuss the ongoing case and spoke on the condition of anonymity.

The arrival of a new leadership team in Washington is likely to guarantee a fresh look at the investigation. No matter how it unfolds, the probe ensures that a Justice Department looking to move forward after a tumultuous four years will nonetheless have to confront unresolved, and politically charged, questions from the Trump era — not to mention calls from some Democrats to investigate Trump himself.

The full scope of the investigation is unclear, but it at least partly involves Giuliani's Ukraine dealings, the officials said.

Giuliani, Trump's personal lawyer, was central to the then-president's efforts to dig up dirt against Democratic rival Joe Biden and to press Ukraine for an investigation into Biden and his son, Hunter — who himself now faces a criminal tax probe by the Justice Department. Giuliani also sought to undermine...
Full Article