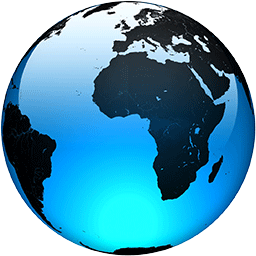 China pressures brands to reject reports of Xinjiang abuses

Published
BEIJING (AP) — China stepped up pressure Monday on foreign shoe and clothing brands to reject reports of abuses in Xinjiang, telling companies that are targeted by Beijing for boycotts to look more closely and pointing to a statement by one that it found no forced labor.

H&M, Nike, Adidas and other brands are caught in a spiraling conflict over Xinjiang after Western governments imposed sanctions on Chinese officials accused of abuses. State media called for a boycott of H&M for saying it would no longer use cotton from Xinjiang and are criticizing other brands for expressing concern about reports of forced labor.

"When the stick of sanctions is brandished on Xinjiang, it will also hit your own head," a spokesman for the Xinjiang regional government, Xu Guixiang, said at a news conference in Beijing.

More than 1 million members of the Uyghur and other predominantly Muslim ethnic minorities have been confined to camps in Xinjiang in China's northwest, according to foreign governments and researchers. Authorities there are accused of imposing forced labor and coercive birth control measures.

The Chinese government rejects complaints of abuses and says the camps are for job training to support economic development and combat Islamic radicalism.

H&M should "look into this matter seriously," Xu said.

"Where did you get this evidence? That would be some fake scholars or distorted reports or so-called testimonies," Xu said. "Many of these people are ill-intentioned. They just want to destabilize Xinjiang."

The attacks began when the ruling party's Youth League publicized H&M's statement last Wednesday. State TV called for a boycott of the Swedish retailer. Official media have criticized Nike, Adidas, Uniqlo and Burberry for expressing...
Full Article