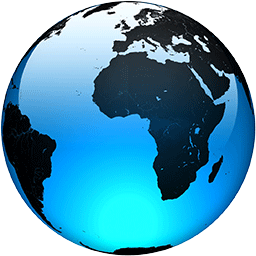 Asian stocks mixed after Wall St rally on economic optimism

Published
TOKYO (AP) — Asian shares were mixed Tuesday after a Wall Street rally that reflected some optimism about the economy recovering from the pandemic.

Japan's benchmark Nikkei 225 lost early gains and fell 1.3% to finish at 29,696.63. Australia's S&P/ASX 200 was up 0.8% at 6,885.90. South Korea's Kospi edged up 0.2% to 3,126.72. The Shanghai Composite inched up less than 0.1% to 3,486.22. Hong Kong trading was closed for Easter.

Yoshimasa Maruyama, chief market economist at SMBC Nikko, noted a gradual recovery in the Japanese economy had been reflected in the recent "tankan" Bank of Japan survey, which was released last week. He said a rebound was marked in electronics because of households consuming electronics goods, as the pandemic had squelched people's spending on services.

Household spending data released Tuesday showed a 6.6% decline in February, with dining, clothing, transport and entertainment falling sharply.

Deep worries remain over the pandemic, with medical experts warning Japan to brace for a "fourth wave" of surging infections and deaths related to COVID-19, as the nation has fallen behind the rest of the world in testing and vaccinations.

Similar outbreaks have flared in other countries, including India and Thailand.

On Wall Street, the S&P 500 rose 1.4% to 4,077.91, another record high. The Dow Jones Industrial Average rose 379 points, or 1.2%, to 33,527.19 and the Nasdaq was 1.6% higher, at 13,705.59.

The gains came after the U.S. government reported that employers went on a hiring spree in March, adding 916,000 jobs, the most since August.

Traders had a delayed reaction to the encouraging jobs report, which was released on Friday when stock trading was closed. Investors were further encouraged by a report Monday showing that the...
Full Article