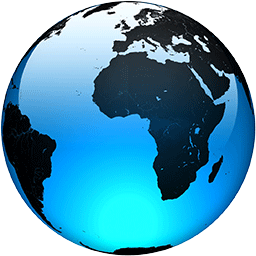 Senate OKs tough former regulator as market watchdog chief

Published
WASHINGTON (AP) — The Senate has approved President Joe Biden's choice of Gary Gensler to head the Securities and Exchange Commission, signaling an emphasis on investor protection for the Wall Street watchdog agency after a deregulatory stretch during the Trump administration.

The vote Wednesday was 53-45, mostly along party lines in the narrowly Democratic-controlled Senate, to confirm Gensler, an expert with experience as a strong markets regulator during the 2008-09 financial crisis. Gensler had a two-decade-long career as a Wall Street banker and later, as chairman of the Commodity Futures Trading Commission, he tightened oversight of the $400 trillion worldwide market for complex financial transactions that helped cause the Great Recession.

Now a professor of economics and management at MIT's Sloan School of Management, Gensler was an assistant Treasury secretary in the Clinton administration and later headed the CFTC during Barack Obama's term. With nearly 20 years at Wall Street powerhouse Goldman Sachs, Gensler surprised many by being a tough regulator of big banks as CFTC chairman. He pushed for stricter regulations that big banks and financial firms had lobbied against and wasn't afraid to take positions that clashed with the Obama administration.

Gensler was chief financial officer for Hillary Clinton's 2016 presidential campaign against Donald Trump and an economic adviser to Obama in his 2008 presidential bid. More recently, he was a leader and adviser of Biden's transition team responsible for the Federal Reserve, banking issues and securities regulation.

Jay Clayton, a former Wall Street lawyer who headed the SEC during the Trump administration, presided over a deregulatory push to soften rules affecting the financial markets, as Trump pledged when he took office. Rules under the...
Full Article