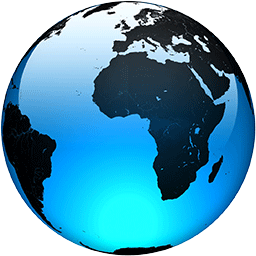 7 Hong Kong democracy leaders to be sentenced amid crackdown

Published
HONG KONG (AP) — Seven of Hong Kong's leading pro-democracy advocates, including 82-year-old veteran activist Martin Lee and pro-democracy media tycoon Jimmy Lai, are expected to be sentenced Friday for organizing a march during the 2019 anti-government protests that triggered an overwhelming crackdown from Beijing.

They were found guilty earlier this month of organizing and participating in a massive protest in August 2019, where an estimated 1.7 million people marched in opposition to a bill that would have allowed suspects to be extradited to mainland China for trial. The seven are expected to submit pleas for more lenient punishment before sentencing is handed down. They face up to five years in prison.

Their convictions were the latest blow to the city's flagging democracy movement, amid an ongoing crackdown by Beijing and Hong Kong authorities on dissent in the semi-autonomous Chinese city.

Beijing had pledged to allow the city to retain civil liberties not permitted in mainland China for 50 years after the former British colony reverted to Chinese rule in 1997, but recently has ushered in a series of measures, including a national security legislation and electoral reforms, that many fear are a step closer to making Hong Kong no different from cities on the mainland.

Under the new rules, Hong Kong residents can be held legally liable for any speech opposing China's government and the ruling Communist Part or perceived colluding with hostile foreign political groups or individuals. Electoral changes mean just 20 out of 90 Legislative Council members will be directly elected and Beijing will retain even tighter control over the body that picks Hong Kong's future chief executives.

The seven expected to receive sentencing Friday include Lee, a lawyer and former lawmaker known as Hong Kong's "father of...
Full Article