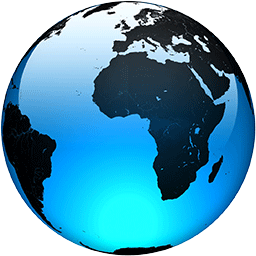 Among the Oscar winners: 2 foundations that serve the needy

Published
Two foundations that serve the needy achieved the kind of spotlight at Sunday's night's Academy Awards telecast that any nonprofit yearns for: A shout-out from a famous celebrity to the 10 million or more people estimated to be watching the Oscars from home.

Time will tell whether the Motion Picture & Television Fund Foundation and the Tyler Perry Foundation will enjoy windfalls from receiving Jean Hersholt Humanitarian Awards. But given the vast exposure they received, donations for the foundations' causes are almost sure to rise.

The MPTF, the first organization to win the special humanitarian Oscar, received a lengthy personal introduction from Bryan Cranston to celebrate its 100th anniversary of providing for the needy of the industry.

Actress Viola Davis presented the award to Perry, the actor, filmmaker and philanthropist, after a presentation from Whoopi Goldberg that spoke of his support of food-insecure families in Georgia during the pandemic. Hunger is only a part of the foundation's work, which ranges from education to climate change and human rights.

"When I set out to help someone," Perry said in his acceptance speech, "it is my intention to do just that. I'm not trying to do anything other than meet somebody at their humanity."

For charitable foundations, history suggests that a public embrace from a celebrity can pay off.

Consider what happened 2015 after Patricia Arquette mentioned GiveLove in accepting her award for Best Supporting Actress for "Boyhood." Donations to the small nonprofit, which teaches safe sanitation practices in Latin America and Africa, doubled for the year, according to its tax filings.

Arquette's call-to-arms to close the gender wage gap was even more impactful.

In declaring, "It's our time to have wage...
Full Article