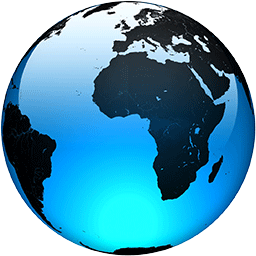 Puck luck? Hockey's secrecy makes betting on NHL a gamble

Published
When the Washington Capitals took the ice needing to win in regulation to keep their division hopes alive, it came as a surprise when top center Nicklas Backstrom and No. 1 defenseman John Carlson were declared out 30 minutes before the puck dropped.

At least Washington revealed who was starting in goal. Vegas coach Peter DeBoer made it perfectly clear when the season began he would do no such thing.

"We'll announce a starter at game time," DeBoer said. "Why give the other team any extra time to prepare than we have to for what they're going to see in net?"

That philosophy won't change this weekend when the playoffs start and the money bet on hockey triples from the regular season. The NHL has embraced legalized sports betting and partnered with several sportsbooks, but the sport that prides itself on secrecy won't be giving up the goods on injuries or starting goaltenders any time soon.

It's a wrinkle for sportsbook operators and bettors, who realize that is just part of the deal when it comes to gambling on hockey.

"They 100% understand what they're getting into," said Keith Wachtel, the NHL's chief business officer and executive vice president of global partnerships. "It doesn't matter how much information you might give in a sport — they would always want more. ... We're not going to change our system that we have right now because of sports betting."

The Associated Press spoke with representatives from five of the six sportsbooks with NHL partnerships about the potential and pitfalls of hockey betting. The randomness of a bouncing puck deciding a game or series, the lack of injury disclosure and the subterfuge engrained in the sport all make it a challenging endeavor as the NHL seeks to make up ground on the NFL, NBA, Major League Baseball and others that...
Full Article