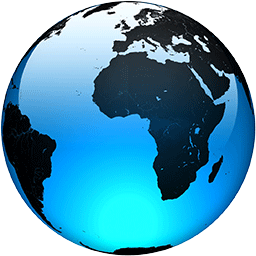 Gov't use of Chinese drones in limbo as Congress weighs ban

Published
More than a year after the U.S. Interior Department grounded hundreds of Chinese-made drones it was using to track wildfires and monitor dams, volcanoes and wildlife, it's starting to look like they won't be flying again any time soon — if ever.

A measure moving through Congress would impose a five-year ban on U.S. government purchases of drones manufactured or assembled in China. It reflects bipartisan concerns that devices made by companies such as DJI, which is based in Shenzhen, China, could facilitate Chinese spying on critical infrastructure.

But a ban could create problems for government users, since DJI dominates the global market for the small, low-altitude drones used by hobbyists, photographers, and many businesses and governments. There aren't many affordable and reliable alternatives, said Carrick Detweiler, the CEO of Drone Amplified, which provides fire suppression payloads to drones operated by Interior and the U.S. Forest Service.

"Everyone I talk to in the federal government is moving away from DJI whether or not these bills are passed," said Detweiler, who is also a computer science professor at the University of Nebraska-Lincoln. "Everyone wants a U.S. system to be there and to work, it's just that the U.S. drone industry was killed off by DJI a decade ago. It's going to take three or four years before we're at parity."

The proposed ban was recently folded into the broader American Innovation and Competitiveness Act, which was nearing passage in the Senate before it was abruptly postponed Friday. While the ban wouldn't go into effect until 2023, many federal agencies have already imposed temporary restrictions on the use of Chinese drones. Some have begun to phase them out entirely.

But the ban could create other headaches. Because it would also...
Full Article