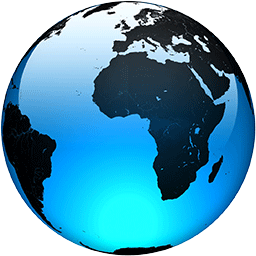 As infections rise, England braces for delay in reopenings

Published
LONDON (AP) — British Prime Minister Boris Johnson is expected to disappoint many people across England later Monday by saying that restrictions on social contact will remain for a few more weeks because of rising infections due to the delta variant.

The coronavirus variant first found in India is estimated by some to be at least 60% more contagious than the previous dominant strain. British scientists have urged the prime minister to err on the side of caution and postpone plans to lift most coronavirus restrictions in England on June 21. There is growing speculation that the rules will stay in effect until July 19.

For businesses, particularly those in hospitality and entertainment, any delays to what has been dubbed by the British media as "Freedom Day" will be a massive disappointment. A delay will be a particularly bitter pill for nightclubs, as they have not been allowed to reopen since March 2020.

The expected delay will also likely impact how many fans are allowed into the Wimbledon tennis tournament as well as European Championship soccer matches at Wembley Stadium, which will host the tournament's semi-finals and final.

Many businesses, including many pubs and theaters, have remained closed despite the recent easing in restrictions as the reduced capacities allowed have meant it has not been financially viable.

"The reality is we have marched the troops up the hill," the 72-year-old co-founder of theatre operator Trafalgar Entertainment said. "Thousands of people have been mobilised in order to work in the theatre industry, to start work from next Monday, and now we are being told, apparently: 'Oh no, it's not that date'."

When Johnson first outlined the government's four-stage plan for lifting the lockdown in England in February, he earmarked June 21 as...
Full Article