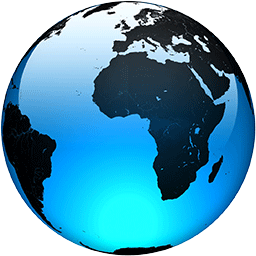 How Southern Power Fund upends traditional grantmaking

Published
Clara Benson, founder of a nascent South Carolina nonprofit that connects Black residents with health and wellness resources, got an intriguing call last September.

The caller told Benson to check her email. Her organization, Community Resources for Enduring Wellness, was receiving a grant. The new Southern Power Fund was giving money to Black-led, grassroots groups like Benson's. The nonprofit didn't have to apply. The fund already knew about the organization's work and its potential and wanted to help.

While Benson's organization, known as CREW, had recently received charity status from the IRS, it had no budget. Benson had compiled a list of Black mental-health care providers in South Carolina, which she posted on social media. The list was in response to requests from people looking for help coping with the racial inequities revealed as a result of the coronavirus pandemic and the police killing of George Floyd.

Benson, then a senior at Rock Hill's Winthrop University, was majoring in psychology. She was busy with classes when she received the call. There was no rush to open the email she assumed would tell of a grant of "$1,000, if we got lucky."

CREW needed substantially more money to get up and running.

"$40,000!" Benson shrieked with joy and disbelief after opening the email several hours later. "This took CREW from an idea with a 501(c)(3) to an actual organization that can position itself to get funding."

Ash-Lee Henderson, co-executive director of Tennessee's renowned Highlander Research and Education Center, had placed the call to Benson. Highlander is one of the organizations that helped launch the Southern Power Fund as the nation was reeling from the coronavirus pandemic and Floyd's murder. Highlander, along with Southerners on New Ground, Project...
Full Article