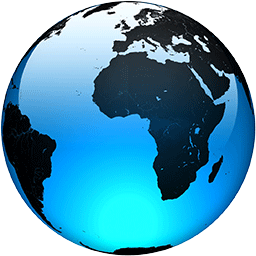 Asian stocks mixed, Europe gains after Wall St decline

Published
BANGKOK (AP) — Shares opened higher in Europe on Friday after a mixed day of trading in Asia, where rising coronavirus cases and the risks to pandemic recoveries weighed on sentiment.

Stocks rose in Paris, Frankfurt and Hong Kong but fell in Tokyo, Seoul and Shanghai. U.S. futures edged higher, while oil prices declined.

The Bank of Japan kept its policy settings intact Friday but downgraded its growth forecast for the current fiscal year slightly, to 3.5%-4% from 3.5%-4.4%. It said the outlook for the world's No. 3 economy was "highly unclear" and depends on how the COVID-19 situation unfolds.

Tokyo reported a 6-month high number of new cases on Thursday, 1,308, just over a week before the Olympic Games are due to begin a year later than originally planned due to the pandemic. With most of its population not fully vaccinated, many in Japan worry the Olympics will raise the risks of further outbreaks at a time when the delta variant of COVID-19 is causing flare-ups worldwide.

In European trading, Germany's DAX added 0.2% to 15,662.78 and the CAC 40 in Paris gained 0.3% to 6,515.42. Britain's FTSE 100 surged 0.6% to 7,050.95.

The future for the Dow Jones Industrial Average edged 0.1% higher while that for the S&P 500 was nearly unchanged.

Tokyo's Nikkei 225 index lost 1% to 28,003.08 while the Kospi in Seoul declined 0.3% to 3,276.91. The Shanghai Composite index slipped 0.7% to 3,539.30. Hong Kong's Hang Seng rose 0.3% to 28,072.66. In Australia, the S&P/ASX 200 edged up 0.2% to 7,348.10.

Adding to uncertainty, President Joe Biden told reporters Thursday his administration was preparing to issue a blanket warning to U.S. firms about the risks of doing business in Hong Kong as China clamps down on political and economic freedoms in the territory.

U.S....
Full Article