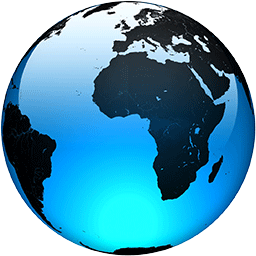 Thailand to join COVAX, acknowledging low vaccine supply

Published
BANGKOK (AP) — The head of Thailand's National Vaccine Institute apologized Wednesday for the country's slow and inadequate rollout of coronavirus vaccines, promising it will join the U.N.-backed COVAX program to receive supplies from its pool of donated vaccines next year.

Thailand is battling a punishing coronavirus surge that is pushing new cases and deaths to record highs nearly every day. There is fear that the numbers will get much worse because the government failed to secure significant vaccine supplies in advance of the onslaught.

The spread of the highly contagious delta variant of the virus has exacerbated the situation, as Prime Minister Prayuth Chan-ocha's government seeks to buy vaccines to supplement the modest amounts it has on hand of Sinovac and Sinopharm from China and locally produced AstraZeneca.

In addition to failing to buy enough vaccine, Prayuth's government has come under severe criticism because some studies show the Chinese vaccines are less effective against the delta variant than those produced by Pfizer and Moderna.

"I apologize to the people that the National Vaccine Institute has not managed to procure a sufficient amount of vaccines appropriate for the situation, although we have tried our best," vaccine institute director Nakorn Premsri said at a news conference. "The mutations (of the virus) were something that could not be predicted, which have caused a more rapid spread than last year. The vaccine procurement effort did not match the current situation."

He said Thailand is in the process of joining COVAX, a worldwide initiative aimed at equitable access to COVID-19 vaccines directed by Gavi, the Vaccine Alliance; the Coalition for Epidemic Preparedness Innovations and the World Health Organization. Nakorn said he expects Thailand...
Full Article