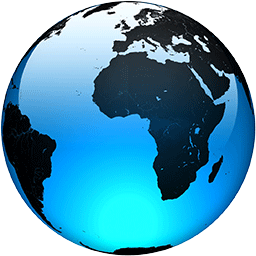 Beware of budget gimmicks in push for massive spending deals

Published
WASHINGTON (AP) — Senators fashioning a pair of colossal bills that would deliver more than $4 trillion for infrastructure, health care, environment and other initiatives insist they will fully pay for both plans.

Will they?

In a Washington ritual as reliable as panic-buying when light snow is forecast, both parties have long relied on toothless budget gimmicks to help finance their priorities. The contrivances let lawmakers claim they are being fiscally responsible while inflicting little pain on voters and contributors with tax increases or spending cuts.

Here's how they may do it again:

THE PRICE TAG

For political and procedural reasons, Congress' Democratic leaders are slicing President Joe Biden's domestic spending agenda into two bills. One is bipartisan effort providing about $1 trillion for roads, broadband and other public works projects. Bargainers hope to clinch a final deal and unveil this coming week.

The other bill would aim $3.5 trillion at expanding Medicare coverage, slowing climate change and providing free prekindergarten and community college. This expansive package, which would also fatten tax credits for children and health care and help immigrants become citizens, is a Democrats-only push expected to take months and draw unanimous Republican opposition.

With Washington already projected to spend $63 trillion over the coming decade, an additional $4 trillion would be just a 6% boost. Even so, finding $4 trillion in tax increases or spending cuts to pay its costs would be prohibitively painful for politicians.

___

GETTING REAL

Some of the savings proposals are legitimate.

To pay for much of the $3.5 trillion package, Democrats led by Senate Finance Committee Chairman Ron Wyden, D-Ore., want to increase taxes on the wealthy, big corporations and...
Full Article