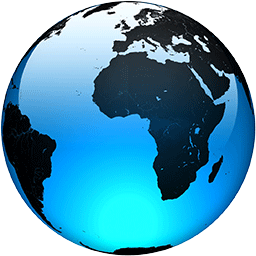 Senators race to seal infrastructure deal as pressure mounts

Published
WASHINGTON (AP) — Senators are racing to seal a bipartisan infrastructure deal as soon as Monday, as pressure is mounting on all sides to show progress on President Joe Biden's top priority.

Heading into a make-or-break week, key senators and staff spent the weekend trying to reach a final agreement. One major roadblock is how much money should go to public transit. But spending on highways, water projects, broadband and others areas remains unresolved, as is whether to take unspent COVID-19 relief funds to help pay for the infrastructure.

The lead Republican negotiator, Ohio Sen. Rob Portman, said the two sides were "about 90% of the way there" on an agreement.

A top Democrat, Sen. Mark Warner of Virginia, said he was hopeful a final bill would be ready Monday afternoon — though others were not so sure.

The week ahead is crucial. Senate Majority Leader Chuck Schumer, D-N.Y., has said he wants to pass the nearly $1 trillion bipartisan package as well as the blueprint for a larger $3.5 trillion budget plan before the Senate leaves for its August recess. He held a procedural vote last week to begin debate on the bipartisan framework, but all 50 Senate Republicans voted against it, saying they needed to see the full details of the plan.

The White House wants a bipartisan agreement for this first phase, but as talks drag on anxious Democrats, who have slim control of the House and Senate, could leave Republicans behind and try to go it alone. If it fails, it could be wrapped into the broader package of Biden's priorities that Democrats are hoping to pass later.

The bipartisan package includes about $600 billion in new spending on public works projects. Democrats want to see more of the money go toward boosting public transportation, which includes subways, light-rail...
Full Article