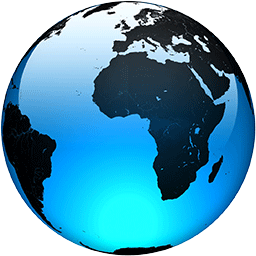 Ron Popeil was the sizzle of American ingenuity, personified

Published
Come, young ones: Gather around the glow of the smartphone's screen for a tale of a distant time when we watched TV on big boxy machines, and switched channels when we were bored.

There were commercials — several of them — between the segments of TV shows. What's more, in the distant era before streaming, you had to watch them all — or, if you had time, run to the kitchen or the bathroom. You couldn't pause, or fast forward, or take the screen with you.

And in the darkest, wee-est hours, when all the real programming ran out, the night creatures emerged — beasts called infomercials that were entire TV programs about people selling products that might be useful to you but that you probably didn't know you wanted.

These immediate forebears of home-shopping channels and, beyond them, the content marketing techniques of the 21st century were where Ron Popeil, an American original who gave the world the word "Ronco" and died Wednesday at 86, thrived.

America has always been smitten by both high-spirited inventors and yarn-spinning salesmen. Popeil was both, amplified by the airwaves into millions of homes. He was a gadget innovator like his father, yes, but a popularizer as well, a man who intuited consumers' common-sense needs, then found accessible ways to entice them into making purchases.

He titled his 1996 memoir "Salesman of the Century," and he was a 20th-century man to the core, a cultural descendant of both Thomas Edison and P.T. Barnum. He was a guy whose "As Seen On TV" commercials in the 1970s, from the astonishingly wireless Mr. Microphone to the Popeil Pocket Fisherman to the Rhinestone & Stud Setter, became pop-culture touchstones — because he managed to both come up with them and become their public face for the television-soaked generation we now call...
Full Article