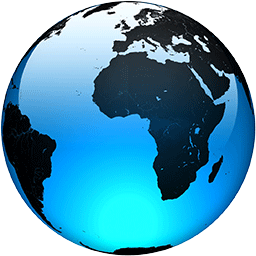 5 ways to prepare and pack for COVID-era travel

Published
A lot has changed in the travel world since the pre-pandemic days of 2019. Should you bring your vaccine card? Do you need additional travel insurance?

Here are some key travel planning and packing tips to navigate the new normal ahead of your next — and maybe first — COVID-19-era trip.

1. TAKE PROOF OF YOUR VACCINATION STATUS

International travelers will almost certainly need proof of vaccination as more countries require it and/or a negative COVID-19 test result to enter or avoid quarantine restrictions.

But even domestic travelers may need proof depending on where they're heading. California requires attendees of indoor events with 5,000 or more people to prove they've been vaccinated or show a negative test result. In New York City , you'll need proof of vaccination for indoor dining, gyms, concerts and performances, with enforcement beginning on Sept. 13.

Restaurants, bars and other establishments nationwide also require vaccination proof to enter. To avoid such limitations, pack your vaccine card.

If you're hesitant to risk losing your physical copy, some apps, like Clear's Health Pass or New York state's Excelsior Pass , store digital versions of your card and may work at some establishments. At the very least, save a photo of your vaccination card on your phone.

2. CONSIDER PURCHASING TRAVEL INSURANCE

Even if you've never purchased travel insurance in the past, 2021 might be your year.

Some travel credit cards include travel insurance as a benefit, which can come to your rescue in case of an unexpected illness , delayed or canceled flights or weather -related events. This coverage could be especially useful if a COVID-19 test comes back positive and you can no longer travel.

Be aware that disinclination to travel because of COVID-19 isn't usually a covered...
Full Article