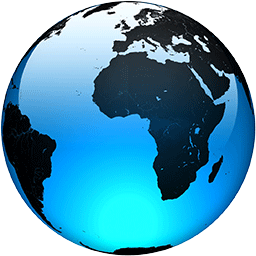 GOP pushes unfounded fraud claims before California recall

Published
SACRAMENTO, Calif. (AP) — California Republicans were trying to contain a fire of their own making a day before voting ends in the recall election against Democratic Gov. Gavin Newsom, persuading their voters to turn out Tuesday even as party leaders promoted unsubstantiated claims that the race was rigged or compromised by misconduct.

Larry Elder, one of the leading Republican candidates seeking to replace Newsom if the recall succeeds, has said he believes "there might very well be shenanigans, as there were in the 2020 election." His campaign website has a link to a "Stop CA Fraud" website where people can report suspicious voting activity or sign a petition demanding a special legislative session to investigate an election that isn't even over.

On Monday, former President Donald Trump, who has continued to promote falsehoods about his loss in the 2020 election, issued a statement saying, "Does anybody really believe the California Recall Election isn't rigged?"

That messaging poses problems for Republican Party officials, who are encouraging everyone to vote while also promoting a narrative that California's election security can't be trusted. Harmeet Dhillon, an attorney and the Republican National Committeewoman for California, said she made a video with her husband showing how they cast ballots by mail and urging everyone to do the same.

But Dhillon also said she could not say whether California's election will be safe and secure, detailing numerous problems that she said she and a team of attorneys monitoring the election have witnessed.

"There will be a lot of questions and potentially litigation after this election about this sloppy-at-best treatment of people's ballots and their right to vote," Dhillon said. "I think people have to get out there and vote. We have to document problems, and...
Full Article