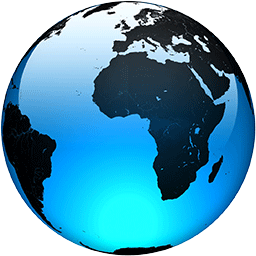 British computing inventor Clive Sinclair dies at 81

Published
LONDON (AP) — Clive Sinclair, the British inventor and entrepreneur who arguably did more than anyone else to inspire a whole generation of children into a life-long passion for computers and gaming, has died. He was 81.

Sinclair, who rose to prominence in the early 1980s with a series of affordable home computers that offered millions their first glimpse into the world of coding as well as the adrenaline rush of playing games on screens, died on Thursday morning after a long battle with cancer.

Though ailing, his daughter Belinda Sinclair said, he was still working on inventions up until last week.

"He was inventive and imaginative and for him it was exciting and an adventure, it was his passion," she told the BBC.

Born in 1940 in the plush southwest London suburb of Richmond, Sinclair left school at the age of 17 and became a technical journalist before deciding he — and the world — would be better off if he used his brainpower to come up with inventions himself.

Aged 22, he formed Sinclair Radionics, his first company, making mail-order radio kits, including the smallest transistor radio in the world. He really came to prominence in 1973 with the world's first pocket calculator, before turning his sights and passions into transitioning the world of computers to the confines of the home.

He became a much-beloved figure in Britain and around the world, for his successes — as well as occasional failures. Tributes poured in from modern-day equivalents such as Elon Musk as well as countless "normal" people who first got hooked on computers and gaming via one of Sinclair's inventions.

Sinclair launched his first affordable consumer computer in 1980, which cost less than 100 pounds ($135). The ZX80, which could subsequently be upgraded to the ZX81 with a bit more memory,...
Full Article