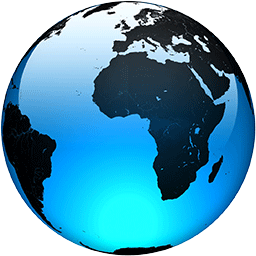 Couple celebrating 50th anniversary died in train derailment

Published
SAVANNAH, Ga. (AP) — Don Varnadoe spent months watching videos about train trips on his office computer in preparation for a special cross-country vacation to celebrate his and Margie Varnadoe's 50th wedding anniversary.

He phoned his co-workers in coastal Georgia, where he sold real estate for decades, from the first leg of their trip Friday to let them know it was turning into a dream vacation.

"He had called the office and said how excited they were," said Robert Kozlowski, managing broker at Coldwell Banker Access Realty in the port city of Brunswick. "They were in Washington, D.C., and headed west."

A day later, the couple died when an Amtrak train they were on derailed in rural Montana.

They were among three people who died along with a 28-year-old Illinois man named Zachariah Schneider, according to the Liberty County Sheriff's Office in Montana. Schneider was a software developer and big Green Bay Packers fan. He was traveling to Oregon with his wife, who survived.

The Amtrak train was going just under the speed limit at about 75 mph (121 kph) when it went off the track along a gradual curve, possibly ejecting passengers, U.S. investigators said Monday. The Amtrak Empire Builder that was en route from Chicago to Seattle crashed Saturday afternoon near Joplin, a town of about 200 near the Canadian border. The train, carrying 141 passengers and 16 crew members, had two locomotives and 10 cars, eight of which derailed, with some tipping onto their sides. Residents in the farm community mobilized that day to help injured passengers.

Investigators do not know the cause of the derailment, but they are studying video from the train and another locomotive that went over the same track a little over an hour earlier, National Transportation Safety Board Vice Chairman...
Full Article