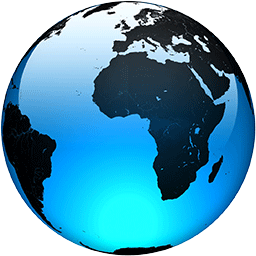 A potential Powell renomination for Fed faces some dissent

Published
WASHINGTON (AP) — Resistance to the potential renomination of Federal Reserve Chair Jerome Powell intensified this week, with Sen. Elizabeth Warren becoming the first senator to publicly oppose him and many progressive groups pushing for some alternative leader at the Fed.

Powell receives generally high marks from economists and Wall Street for his actions in steering the economy through the pandemic recession. But he has come under fire from some progressive groups around issues that are traditionally not major points of contention when the Fed's leadership is considered, such as financial regulation, or have never come up before, such as climate change.

Powell's term will expire on Feb. 5, 2022, and most analysts say he's still likely to be renominated and confirmed by the Senate for a second four-year term. But his future seems less certain than it was a month ago.

The White House declined to say Wednesday whether President Joe Biden had decided on a Fed chair or what influence Warren's statements might have but said Biden is still consulting with his economic team on the matter.

So far, Warren, who was among 13 senators to vote against Powell in 2018 when he was first nominated for the Fed chairmanship by President Donald Trump, is so far the only senator to publicly oppose him this time. Powell has been endorsed by several liberal and moderate Democrats, including Sen. Richard Durbin of Illinois and Sen. Jon Tester of Montana, and enjoys broad Republican support in Congress.

Still, at a Senate hearing Tuesday on the government's support for the economy, Warren argued that actions the Powell Fed has taken have weakened bank regulations that Congress passed after the 2008 financial crisis.

"Over and over, you have acted to make our banking system less safe,"...
Full Article