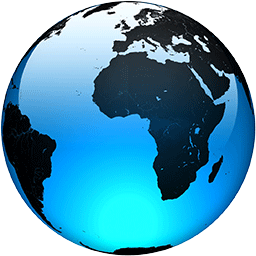 UK encourages booster jabs, resists new virus restrictions

Published
LONDON (AP) — Under pressure from rising infections and alarmed health experts, the British government on Wednesday urged millions of people to get booster vaccine shots but resisted calls to reimpose coronavirus restrictions such as mandatory mask-wearing.

Britain is relying heavily on vaccines to keep the virus at bay during the fall and winter months. Almost 80% of people 12 and over in the U.K. have received two vaccine doses and millions are being offered a booster shot, including everyone over 50.

But critics say the booster campaign is moving more slowly than the virus. The U.K. recorded almost 50,000 new infections in a single day this week, and cases are averaging more than 44,000 a day, up 16% from a week earlier.

Matthew Taylor, chief executive of the health care group the NHS Confederation, said Britain's health system risked being overwhelmed unless more measures to slow the spread of COVID-19 are introduced now.

"It is time for the government to enact Plan B of its strategy without delay because without preemptive action, we risk stumbling into a winter crisis," he said.

British Prime Minister Boris Johnson's Conservative government lifted domestic coronavirus restrictions in July, including mandatory face coverings and social distancing. Nightclubs and other crowded venues were allowed to open at full capacity, and people were no longer advised to work from home.

Some scientists feared a big spike in coronavirus cases after the reopening. That didn't occur, but infections remained stubbornly high and recently have begun to increase — especially among children, who largely remain unvaccinated.

Last week, the Office for National Statistics estimated that one in 60 people in England had the virus, one of the highest levels yet seen in Britain.

.

..
Full Article