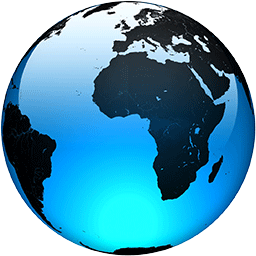 Opposition party to fight next Australia election on climate

Published
CANBERRA, Australia (AP) — Australia's opposition party said on Wednesday a looming election will be fought on greenhouse gas reduction targets as Prime Minister Scott Morrison comes under criticism from scientists over the modest goals he will take to a U.N. climate summit.

Morrison has been left no room to move on Australia's 2030 reduction target under a deal struck this week with his conservative government's rural-based junior coalition partner, the Nationals party.

The Nationals have agreed to support the ruling Liberal Party's target of net zero emissions by 2050 in return for Australia sticking to its 6-year-old target of reducing emissions by only 26% to 28% below 2005 levels by the end of the decade.

The Nationals, once a farmers' party that has increasingly become an advocate for fossil fuel industries, has exerted its influence on Morrison as U.N. Secretary General Antonio Guterres lamented that a "leadership gap" was undermining the world's efforts to curb global warming.

The center-left opposition Labor Party's spokesman on climate change and energy, Chris Bowen, said competing climate policies would become a battle line at the next election, which is due by May.

"There will be a contest on climate at the next election," Bowen told Australian Broadcasting Corp.

"Scott Morrison has sort of for weeks said we might try and get bipartisanship. Clearly, he doesn't have any policy which is going to attract bipartisanship," Bowen added.

Morrison said the next election would provide "a clear choice on who do people trust with the right economic plan" to achieve net zero.

Morrison said he will take to the summit known as COP26 in Glasgow, Scotland, projections that Australia will reduce its emissions by 35% by...
Full Article