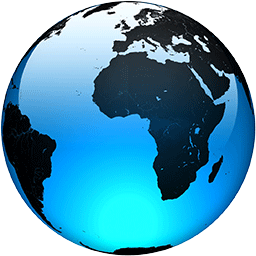 Central European nations back Poland in migration dispute

Published
BUDAPEST, Hungary (AP) — The leaders of three Central European countries on Tuesday expressed their solidarity with Poland in an ongoing migration crisis on its eastern border with Belarus, and urged the European Union to increase its support for the protection of the bloc's external borders.

At a news briefing in Hungary's capital of Budapest following talks between the prime ministers of Poland, Hungary, the Czech Republic and Slovakia, Polish Prime Minister Mateusz Morawiecki said the situation on his country's eastern border went beyond migration.

It's a "new political crisis" in which people are being used by human smugglers and mafias in cooperation with the authoritarian government of Belarusian President Alexander Lukashenko to exert pressure on the EU, Morawiecki said.

"Human beings are used as objects, as tools, which is horrible. In the hands of the Lukashenko regime, they are merely tools," Morawiecki said.

Tuesday's summit of the Visegrad Four grouping of Central European countries came as thousands of migrants, mostly from countries in the Middle East, have traveled to Belarus in recent months and attempted to cross into the EU through neighboring Poland, a member of the 27-member bloc.

Poland has reinforced its border with riot police and troops and plans to build a steel barrier, measures supported by many in the EU. It has also used water cannon and tear gas to deter migrants attempting to breach the border, drawing criticism from some human rights groups and others who argue the migrants shouldn't be pushed back into Belarus and should be allowed to submit asylum claims.

The EU has argued that Lukashenko is using the migrants to destabilize the bloc in retaliation for sanctions it imposed on his government. Belarus denies engineering the crisis.

The...
Full Article