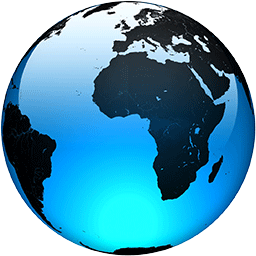 This worker got jobless benefits; Virginia wants them back

Published
ABINGDON, Va. (AP) — For 26 years, Ernest Ray worked at a company in southwest Virginia that made compressors, in a physically demanding job that involved night shifts on a factory floor. When the plant closed in 2018, Ray applied for and received about $9,000 in unemployment benefits.

Three years later, Ray is fighting the Virginia Employment Commission in court as the agency tries to take the money back. It's a case that, as Ray's pro bono attorney sees it, illustrates the ethos of a radically dysfunctional agency.

"Like the teacher who doesn't like children and the librarian who doesn't like books, this is an agency that doesn't like the people that it's supposed to serve," said Hugh O'Donnell, who has done decades of unemployment compensation work.

The agency has been under scrutiny for the past year and a half for a response that by some measures was among the nation's worst to a surge in jobless claims due to the coronavirus pandemic. But cases like Ray's, interviews with attorneys and state audits show the agency was plagued with a wide range of problems for years before the pandemic; they were simply brought to the forefront when hundreds of thousands of workers suddenly needed help.

Republican Gov.-elect Glenn Youngkin campaigned on a promise to overhaul the agency, and Virginia Labor Secretary Megan Healy, who oversees it now, also says some problems are structural. She says the agency has long lacked sufficient resources thanks to a complicated federal funding formula that pays out less when the economy is strong and has also penalized the agency's inefficiencies. Outside reviews have warned of problems going back nearly a decade, including major records-management issues, low staff morale and unclean facilities.

During the pandemic, the agency lagged in...
Full Article