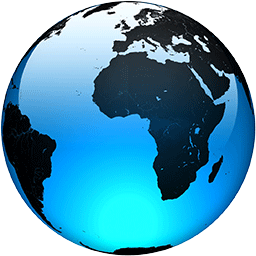 In shadow of Texas gas drilling sites, health fears escalate

Published
ARLINGTON, Texas (AP) — At a playground outside a North Texas day care center, giggling preschoolers chase each other into a playhouse. Toddlers scoot by on tricycles. A boy cries as a teacher helps him negotiate over a toy.

Uphill from the playground, peeking between trees, is a site where Total Energies is pumping for natural gas. The French energy giant wants to drill three new wells on the property next to Mother's Heart Learning Center, which serves mainly Black and Latino children. The three wells, along with two existing ones, would lie about 600 feet from where the children planted a garden of sunflowers.

For the families of the children and for others nearby, it's a prospect fraught with fear and anxiety. Living too close to drilling sites has been linked to a range of health risks, especially to children, from asthma to neurological and developmental disorders. And while some states are requiring energy companies to drill farther from day cares, schools and homes, Texas has taken the opposite tack: It has made it exceedingly difficult for localities to fight back.

The affected areas go beyond day care centers and schools close to drilling sites. They include communities near related infrastructure — compressor stations, for example, which push gas through pipelines and emit toxic fumes, and export facilities, where gas is cooled before being shipped overseas.

On Tuesday night, the City Council in this city situated between Dallas and Fort Worth is scheduled to vote on Total's latest drilling request. Last year, the council denied Total's request. The rejection came at a time when Black Lives Matter protests after George Floyd's murder by police had led many American communities to take a deeper look at racial disparities. But with time having passed and with some turnover on the City Council, many...
Full Article