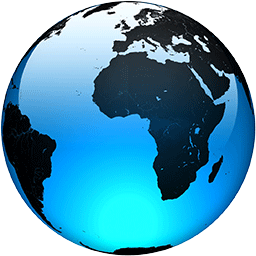 GOP risks government shutdown to fight Biden vaccine mandate

Published
WASHINGTON (AP) — The federal government could be heading for a temporary shutdown, with Republicans poised to stall a must-pass funding bill in their effort to force a debate in Congress on rolling back the Biden administration's COVID-19 vaccine mandates for some workers.

Conservative Republicans in the House and Senate who are opposed to Biden's vaccine rules want Congress to take a hardline stand against the mandated shots, even if it means shutting down federal offices over the weekend. But not all Republicans are on board. One GOP senator after another left a private lunch meeting Wednesday voicing concern they will be blamed for even a short stoppage of the federal government that will not play well with the public.

Friday is a government funding deadline and the Republican objections — particularly in the Senate, where any single senator can hold up proceedings to stall a vote — could delay passage of legislation needed to keep federal operations running.

Senate Majority Leader Chuck Schumer opened the chamber saying Democrats are prepared to support the funding bill and urging Republicans not to engage in shutdown politics.

"Our Republican colleagues, meanwhile, can either work with us to move the process quickly through the chamber, or they can engage in obstructive tactics that will make a government shutdown almost a certainty," said Schumer, D-N.Y.

Political backlash over the Biden administration's coronavirus vaccine mandates has been building for months. The White House sees the vaccinations as the quickest way to end the pandemic that has claimed more than 780,000 deaths in the U.S. Wednesday sparked fresh fears, with the country's first detected case of a troubling new variant. During the last government shutdown battle in September, Republicans also...
Full Article