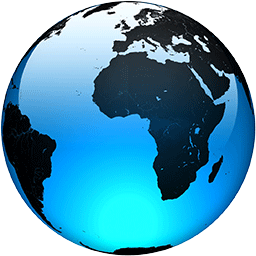 Asia looks to China-focused trade bloc for virus recovery

Published
BANGKOK (AP) — Members of a China-centered Asian trade bloc that takes effect Jan. 1 are hoping the initiative, encompassing about a third of world trade and business activity, will help power their recoveries from the pandemic.

The 15-member Regional and Comprehensive Economic Partnership, or RCEP, includes China, Japan, South Korea and many other Asian countries. It does not include the U.S. or India.

The deal slashes tariffs on thousands of products, streamlining trade procedures and providing mutual advantages for member nations. It also takes into account issues such as e-commerce, intellectual property and government procurement. But it has less stringent labor and environmental requirements than those expected of countries in the European Union or the smaller Trans-Pacific Partnership, which includes many of the same countries but not China.

RCEP is expected to boost trade within the region by 2%, or $42 billion, both through increased trade and also through diversion of trade as tariff rules change, experts say.

Extra help will be needed: Two years of lockdowns, border closures, mandatory quarantines and other restrictions have cost millions of people their jobs while also contributing to disruptions in manufacturing and shipping that are snarling supply chains worldwide.

Countries confronted with outbreaks of the fast-spreading omicron coronavirus variant have reined in recent moves to reopen to international travel.

Regional economies contracted by 1.5% in 2020. They've bounced back, with the Asian Development Bank forecasting growth at 7.0% this year — boosted by low year-before figures. But next year growth is expected to slow to 5.3%.

The pandemic slowed progress in ratifying the trade deal for some countries.

China was the first to ratify RCEP, in...
Full Article